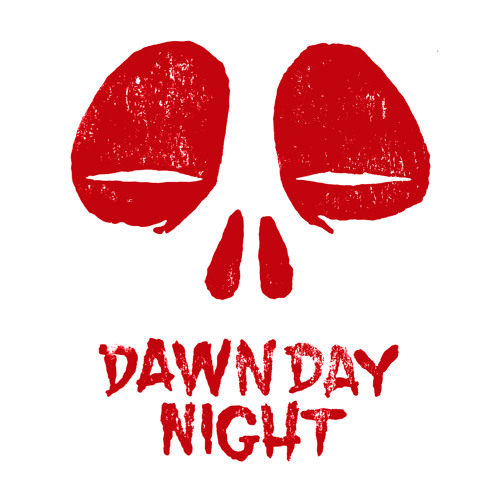 The mysterious, haunted house/footwork influenced producers Dawn Day Night get ready for their second release on Fractures Astrophonica label with their Re-Animations EP. Despite not being prolific in the amount of records they produce, this is one of my favourite labels at the moment simply due to the fine mix they've found of fresh, organic sounds and heavy experimentation, the same values I guess attracted interest from artists like Machinedrum and Om Unit for the VIP series that came out not long ago.
The EP opens up with their unique take on jungle classic Scottie by Subnation (a track I first heard played by Fracture on Rinse a while back), slowed down to what I'm guessing is like 140bpm as it distorts the Evil Dead sample to new levels of sinister.  The stand out track for me though is Mister Meaner, with its smooth combination of obscure 70's R&B and footwork drums.
It's easy to see these guys influences are drawn from multiple genres including Drum and Bass, Hip-Hop, Dubstep, Footwork and R&B not to mention classic films and pop culture. They've got a unique character to their music and have made these dark sounds pretty light hearted in I suppose the same kind of way as the horror movies its sounds like they were influenced by did back in the 70's and 80's.
Peter